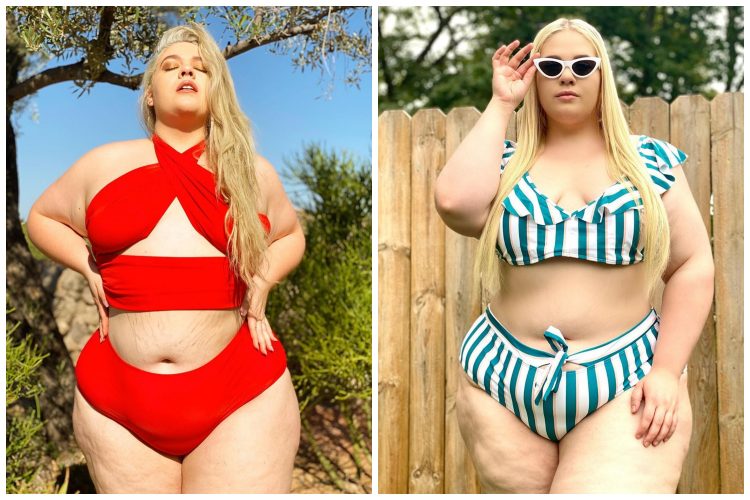 Mediadrumworld / @dandylxix / Media Drum World / Profimedia
Ona je uvek bila tajna devojka jer je njene momke bilo sramota da se drže za ruke s debelom devojkom. Danas je kraljica samopouzdanja koja na Instagramu okuplja oko 130 hiljada pratilaca.
Džesika (23) je plus sajz model i influenserka, na netu poznata kao Dandy LXIX, koja ponosno pokazuje višak kilograma pozirajući uglavnom u kupaćim kostimima i donjem vešu. Naravno, nije uvek bila tako samouverena.
Dok je odrastala, maltretirali su je u školi kao "debelo dete", a ona je sanjala o tome da će se jednog dana uklopiti i izgledati kao drugi. Volela je fizičko, ali nakon povrede zgloba trčanje nije dolazilo u obzir. Otkrila je dizanje tegova, a s jačanjem mišića jačala je i duh.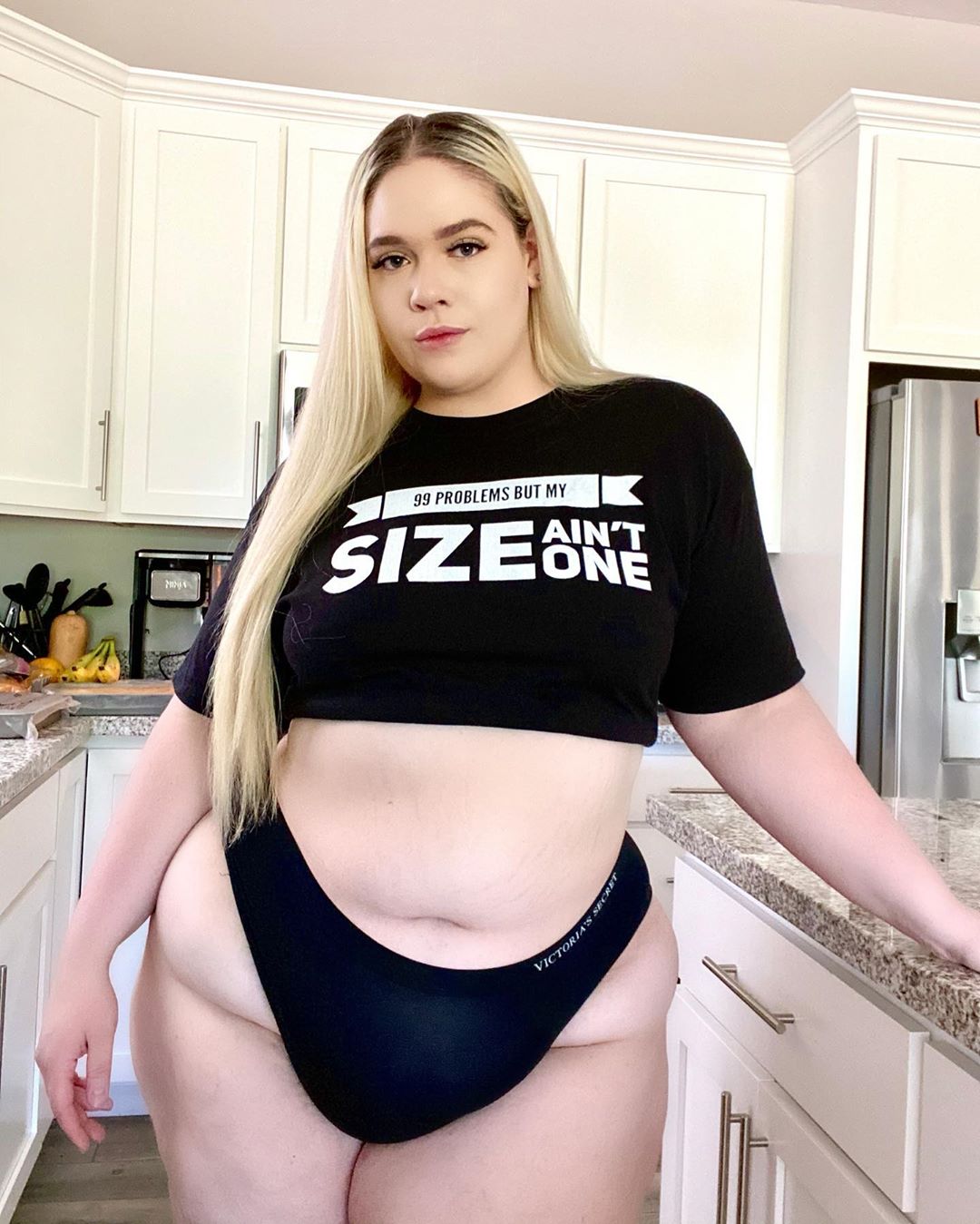 Vežbajući, počela je sebi svakodnevno da ponavlja afirmacije, dok nije uspela da nadvlada zlobne komentare na račun njene težine. Danas puca od samopouzdanja i trudi se da to svima stavi do znanja.
Džesika je teška 148 kg i visoka 1.78 m. Trenutno je singl.
Seća se kako su je momci terali da ćuti o njihovoj vezi jer nisu hteli da se pročuje da se viđaju s debelom devojkom – seća se i kako je s takvima prekinula sve kontakte.
Veruje da je njena misija da ohrabri žene svih "veličina" da istupe i istaknu ono što ih čini posebnim, a ona to radi tako što svakodnevno na društvene mreže postavlja svoje fotografije u kupaćim kostimima i seksi haljinama.
I čini se da joj uspeva, kaže da je zatrpana porukama žena koje kažu da im je pomogla da se bolje osećaju u svom telu. S druge strane, zatrpana je i porukama onih koji je upozoravaju da je toliko prekomerna težina opasna po život. I, naravno, porukama onih koji je samo prozivaju.
U svemu tome, ona kaže da odbija da živi u strahu od mišljenja drugih ljudi i da se najbolje oseća dok vežba. A to radi tri-četiri puta nedeljno.
*
*
*
*
*
***
Pratite nas i na društvenim mrežama: