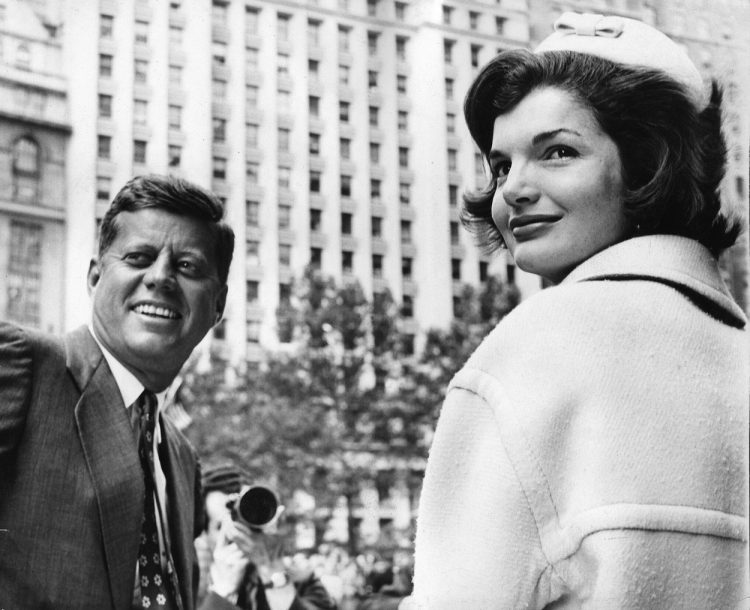 Foto: KEYSTONE Pictures USA / Zuma Press / Profimedia
U trenutku kad je 12. septembra 1953. ušetala u Crkvu svete Marije kako bi rekla "da" Džonu F. Kenediju, venčanica Džeki Kenedi je zauvek promenila svet mode specifičnim dekolteom koji otkriva ramena i širokim, raskošnim donjim delom bogatim karnerima.
Haljine koje prate oblik venčanice Džeki Kenedi danas su klasika, međutim upravo je kreacija dizajnerke En Lov otvorila svet mode za takve modele. I to nije jedina zanimljivost o ovoj haljini koja se danas čuva u muzeju.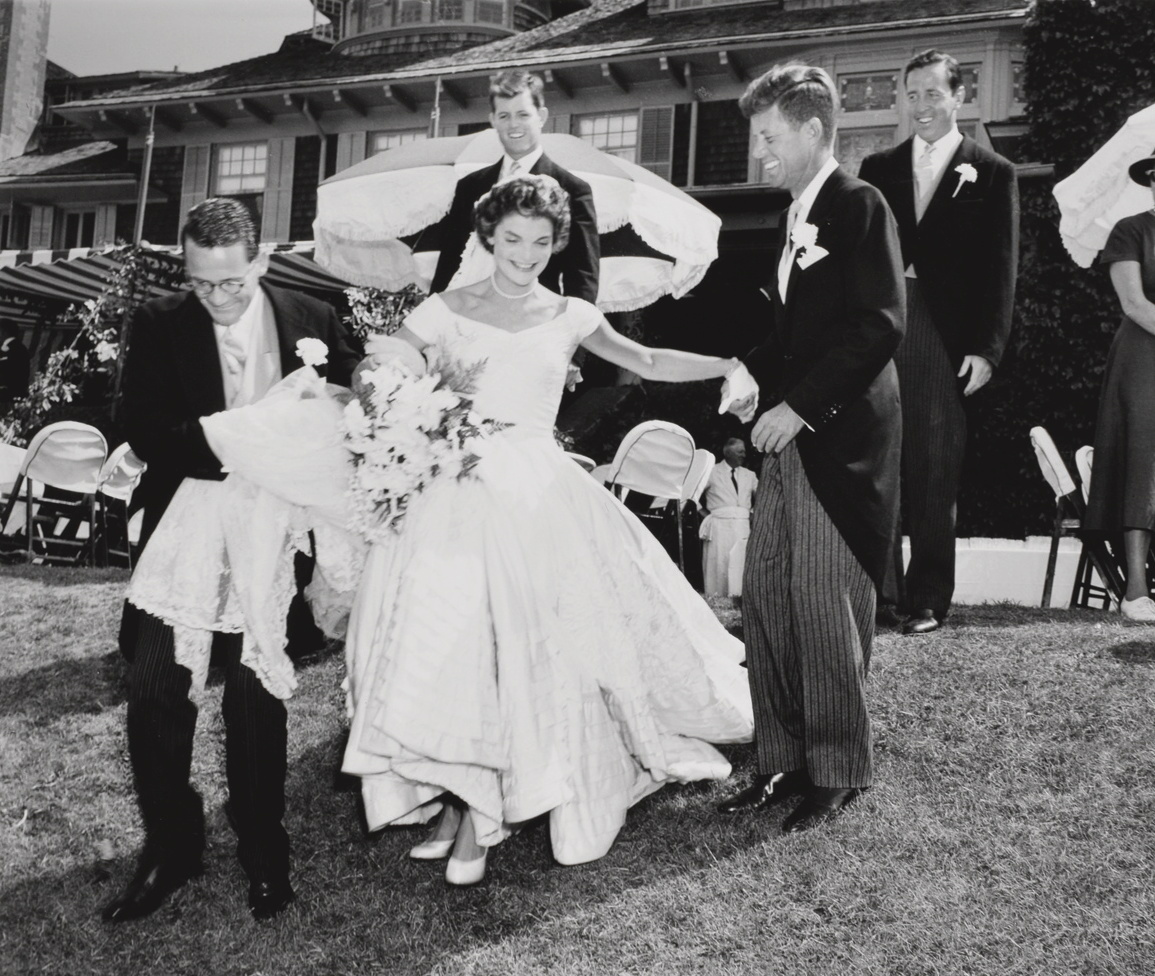 Prvo, Džeki navodno nije želela venčanicu tog tipa, nije htela da "izgleda kao abažur", piše GH. Ona je htela nešto mnogo ležernije i jednostavnije, u skladu s tadašnjom pariskom modom, ali njen budući svekar to nije odobrio. On je želeo nešto tradicionalnije, a kreatorka En Lov našla je način da pomiri njihova očekivanja i – lansira novi trend.
En Lov je važila za talentovanu dizajnerku koja pomera granice. Radila je za neke od najbogatijih porodica, uključujući Rokfelere i Ruzveltove i bila prva tamnoputa dizajnerka visoke mode u Americi. Međutim, uprkos svom uspehu i sjajnim delima, En se tokom karijere suočavala sa rasizmom i diskriminacijom.
Čak i kad su Džeki Kenedi novinari pitali ko joj je napravio venčanicu, pokojna prva dama je navodno odgovorila da je to uradila "obojena šnajderka". Bela kuća je posle pokušala da povuče članak, a Džekina sekretarica potrudila se da "ispegla" stvar kod En.
En je, s druge strane, izjavljivala da je Džeki bila uvek "slatka" prema njoj, a navodno joj nikad nije priznala koliko ju je ovaj posao koštao.
Naime, venčanica Džeki kenedi zapravo je napravljena kao zamena za originalnu kreaciju.
Prva venčanica je, zajedno s haljinama za deveruše, uništena u poplavi kad je u Eninom njujorškom studiju pukla cev. To se desilo samo deset dana pred venčanje, a En je na toj haljini radila osam nedelja. Nakon incidenta, morala je sa svojim timom da radi danonoćno kako bi uspela da završi novu venčanicu na vreme.
Nacionalni muzej američke istorije navodi da je haljina trebalo da košta oko 700 dolara, ali je nakon svega dizajnerka bila na gubitku od 2.200 dolara (danas je to oko 21.000 dolara).
Ipak, njen naporni rad se isplatio – haljina je u trenutku ušla u istoriju, iako nije na listi najskupljih venčanica svih vremena.
Džeki je od nakita nosila bisernu ogrlicu i dijamantsku narukvicu, a čipkasti veo je bio od njene bake. Bidermajer je bio napravljen od belih i ružičastih orhideja i gardenija.
*
*
*
*
***
Pratite nas i na društvenim mrežama: