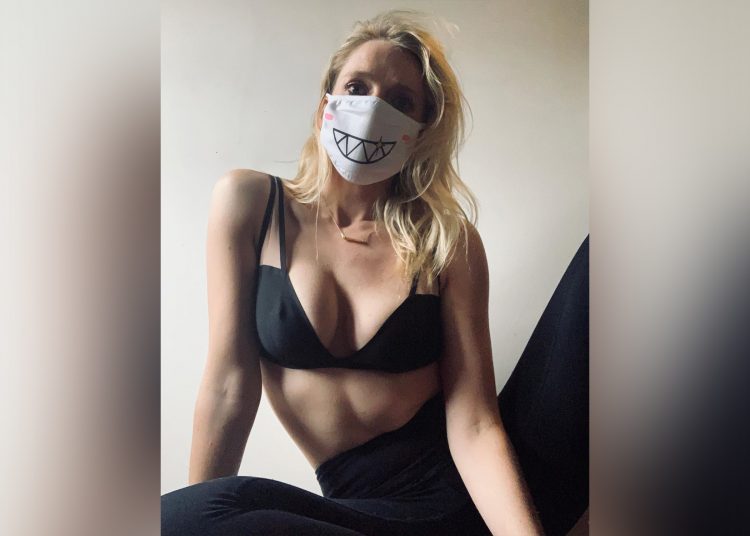 Foto:Instagram/jacqthestripper
Žaklin Francis je kanadska striptizeta, umetnica i komičarka, a Instagram svet ju je upoznao kao Striptizetu Žaku, ilustratorku koja svojim radovima razotkriva svet striptizeta i seksualnih radnica.
Žaklin je rođena 1987. u Ontariju, a 2009. je diplomirala rusku književnost i teoriju kulture na MekGil univerzitetu. Nakon toga je malo radila u advertajzingu, preselila se u jugoistočnu Aziju gde se bavila modelingom i plesom, a onda u Australiju, gde je postala – striptizeta. Ali, ne obična striptizeta.
Žaklin od početaka pokušava da ovu profesiju predstavi iz drugačijeg ugla – piše knjige u kojima demistifikuje život striptizeta i seksualnih radnica, radi na predstavama koje na komičan način prenose njihova iskustva, osmislila je čak i specijalizovanu liniju odeće za žene koje se bave takvim poslovima.
"Seksualni rad, umetnički rad" bila je prva izložba na kojoj je predstavila svoje slike na tu temu, a na svom Instagram profilu pod imenom Jacq The Stripper redovno objavljuje radove koji iz vrlo ličnog ugla skreću pažnju na probleme i predrasude s kojima se ove žene suočavaju.
Za početak – striptiz nije način života, to je posao.
Nema veze sa ljubavlju.
To je posao koji uključuje glumu.
I psihologiju.
*
I umetnost.
I otpornost na nepristojna pitanja.
Žaklin je svojim radovima odgovorila na neka.
Zašto ne nađeš pravi posao?
Šta seks radnica traži od Deda Mraza?
Šta seks radnica traži od psihoterapeuta?
Koja je razlika između gugla i striptizete?
Koja je sličnost između crkve i striptiz bara?
Može popust?
Šta to beše feminizam?
Da li si ponosna na to što radiš?
Kako pomoći?
Mogu li da ti platim piće?
Koji su najgori tipovi na koje seks radnica može da naleti?
*
*
***
Pratite nas i na društvenim mrežama: