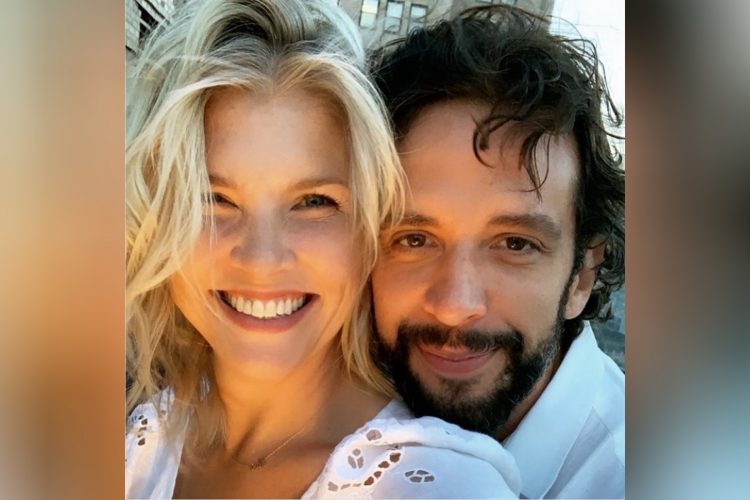 Foto: Instagram/amandakloots
Američki predsednik Donald Tramp nedavno je obolelo od kovida 19, a potom iz bolnice poručio da ljudi ne treba da dozvole da im korona kontroliše život. Fitnes influenserka Amanda Klots, koja je zbog virusa izgubila muža, poslala je Trampu žestoku poruku koja je obišla svet.
Naime, Amanda je zbog koronavirusa u julu izgubila supruga Nika Kordera. Ovaj 41-godišnji glumac u bolnici je zbog komplikacija uzrokovanih kovidom 19 proveo punih 95 dana, a amputirana mu je i noga.
"Svim Amerikancima koji su izgubili najmilije zbog ovog virusa, kojih je preko 208.000 – stojim uz vas, s vama i držim vas za ruku. Nažalost, ovo jeste dominiralo našim životima, zar ne? Virus je dominirao životom Nikove porodice i životom moje porodice. Valjda smo mu to 'dopustili' – kao da je to bio naš izbor?? Nažalost, nemaju svi tu sreću da samo dva dana provedu u bolnici. Plakala sam pored svog supruga 95 dana gledajući šta je kovid učinio osobi koju volim. Toga se treba bojati. Nakon što vidite da osoba koju najviše volite umire od ove bolesti, nikada ne biste rekli ono što stoji u ovom tvitu. Ovde nema empatije za sve izgubljene živote. Umesto toga on se hvali. Tužno. Štetno. Sramotno", napisala je Amanda u odgovoru uz Trampov tvit koji je podelila na Instagramu.
Njen odgovor lajkovalo je preko 300.000 ljudi, a mnogi su ga podelili i na drugim društvenim mrežama.
Inače, Klots je suprugovu borbu dokumentovala na Instagramu i postala vrlo poznata jer je prikazivala kako pandemija utiče na život porodica u SAD-u. Nakon suprugove smrti ona je nastavila da priča svoju priču i da sa više od pola miliona prijatelja deli kako ona i njen sinčić Elvis žive nakon gubitka muža i oca.
BONUS VIDEO:
***
Pratite nas i na društvenim mrežama: